Find Top Automation Talent
The Worlds Top Automation Pros
Search Profiles of Robot Programmers, Controls Engineers, Designers, Maintenance Techs, and much more.  Request them directly from their profile.
Profiles Designed for Automation Professionals
Our profiles give customers confidence and professionals more value
Our professional profiles are designed for automation professionals to communicate their experience and skills while the reviews from customers give future customers more confidence to hire you for higher-paying contracts!
Our profiles are better than a resume, as they are easily updated with each completed project, new skill, and customer review.  Each completed project means that customers will become more confident to hire you for higher-paying contracts.
The sooner, the better, join now to start building a profile filled with positive customer reviews now so that you are hired for the highest-paying contracts in the future.
Your Automate America profile can be used for any job application, in your email signature, digital business cards, VCards, or during any business transaction, no more need for a resume.














Profile Display Algorithm
Last to edit their profile shows on top.  When a professional updates their availability or adds information to their profile, they go to the front of the line.  When you are actively looking for your next contract, make sure that you return to your profile and add information or update your availability to go to the front of the line.
You can also use the search bar to be more specific, but the most active professionals still show up on top of other equally qualified profiles.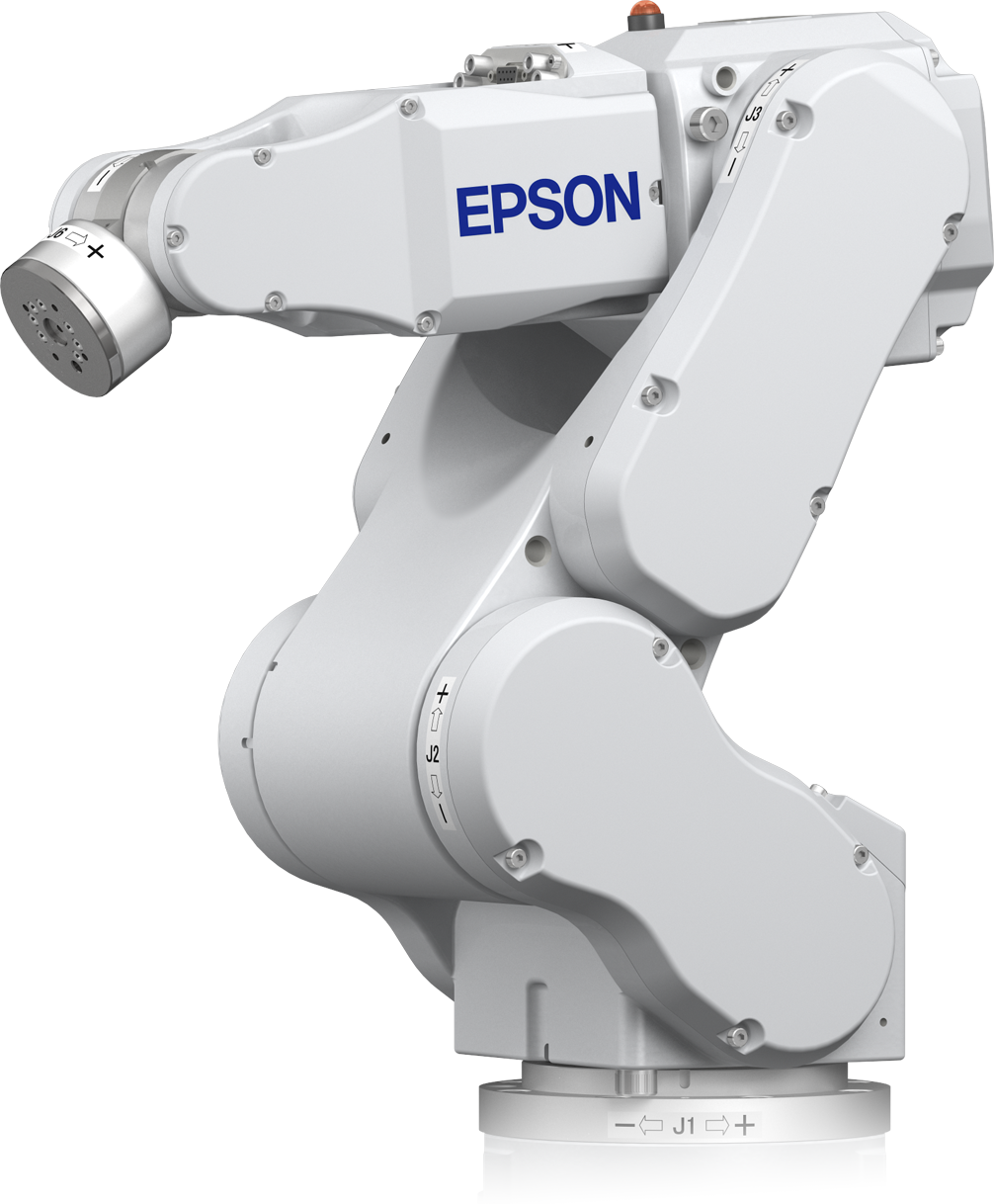 What Happens After I Request Someone?
Your Account Manager and the Professional will receive an email instantly.  Your account manager will call the professional to verify availability and will contact you.  You will then be able to interview the professional by phone/
video
/in person.  Your account manager will gather all of the details and make a quick contract for both parties to accept.  We follow your billing policies, you pay Automate America, and Automate America pays the contractor.  Contractors choose their payment terms with Automate America (as little as 2 weeks).  Automate America takes a small percentage of the customer pay rate before we show it to the contractor – this is for marketplace operations costs.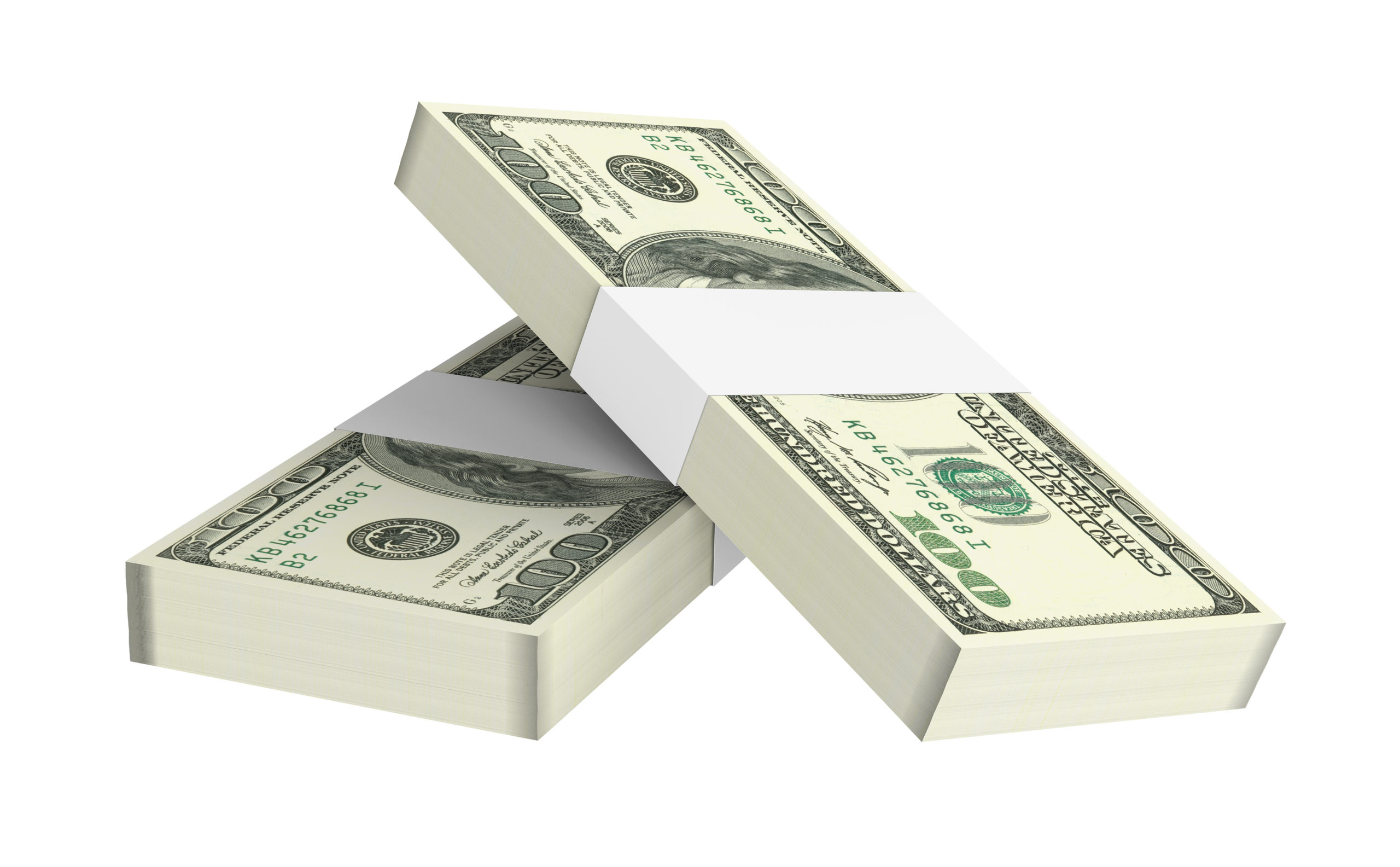 Who Pays Who?
Customers Pay Automate America                    Automate America Pays the Contractor

A Promise of Better Search
We are aware that our search function is not the best.  If you are not finding the professional that you need searching profiles, then please
email us
or post an hourly contract.  Hourly Contracts are emailed out to everyone who it fits and get results instantly.  We vow to continue working on this feature to make it better
Who We Work With
These are the Manufacturers and Automation Companies that we are Honored to Work With
From large automotive suppliers like Forvia and Magna to huge automation integrators like Legacy Industries, IPTE, Trace Automation, Comau, Valiant TMS and many more respected engineering firms like Castor Consulting, DVS Technosoft,  Hirotec, Koops, MacLean Power Systems, Gosiger, US Engineering, Thyssenkrupp, ABB, KS Controls, Lincoln Electric, Everworks, Deshazo, Flex Robotics, The Esco Group, Difacto, Gammerler Tech, rely on Automate America for the best Automation Contractors.