Welcome to Automate America
Post and Apply to Automation Contracts
Hire the worlds most trusted automation professionals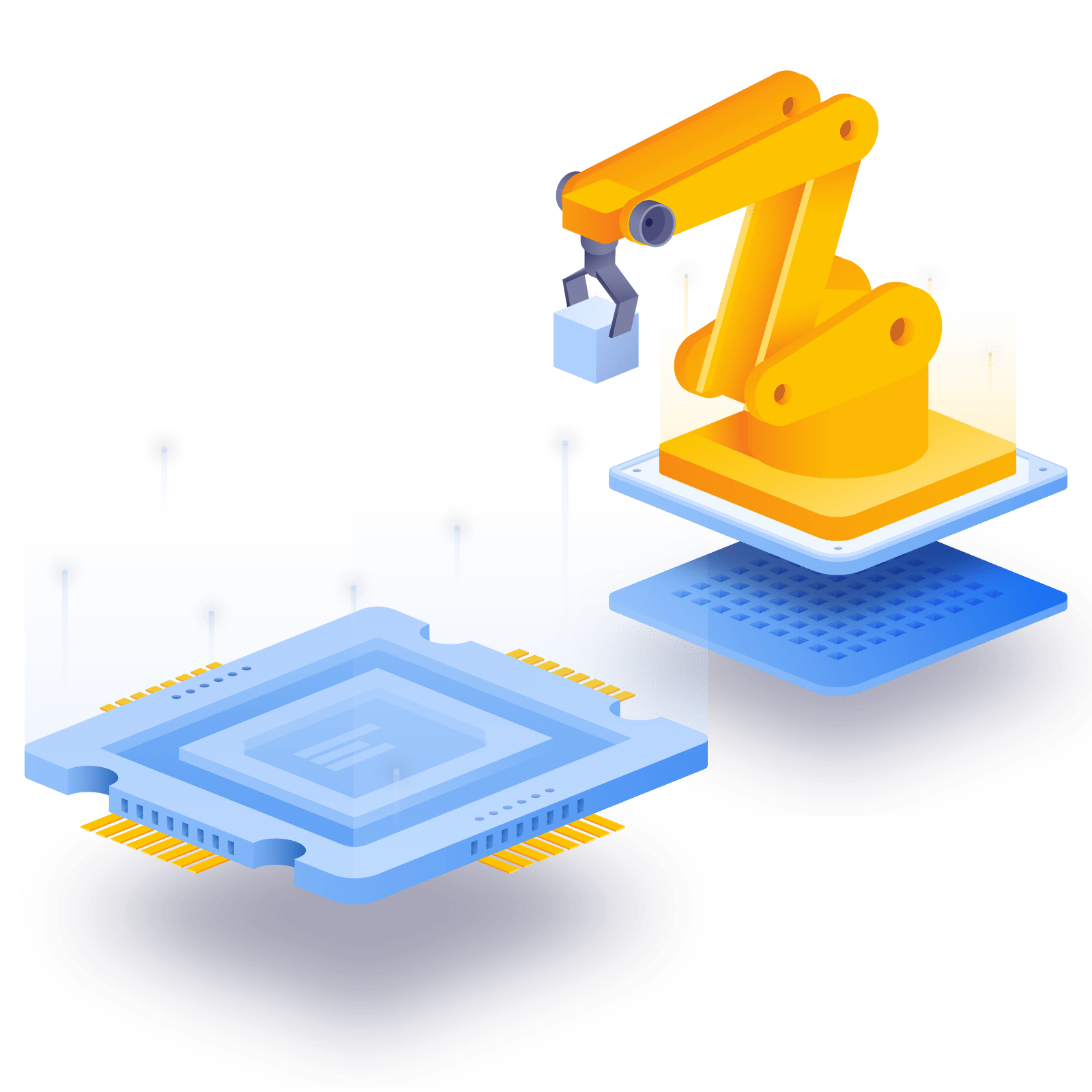 What We Do
hover over to stop and scroll manually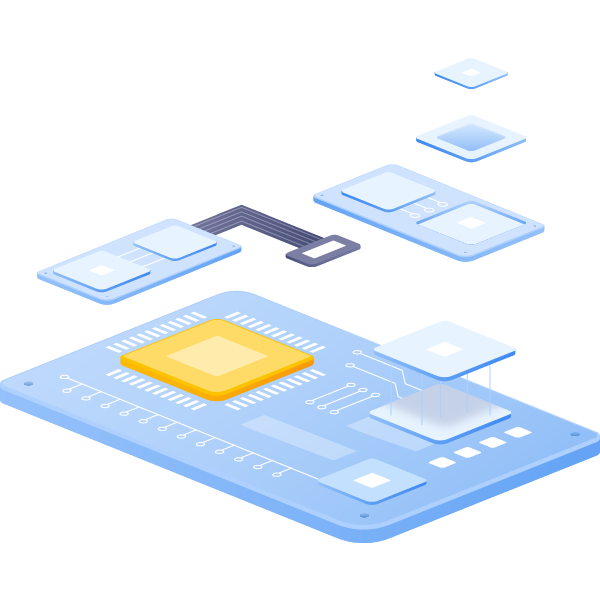 Automation Professionals            On-Demand
Robot Programmers, Controls Engineers, Mechanical Design, Electrical Design, Simulation, Maintenance Techs, Machine Vision, Software Development, MES, Manufacturing and Quality Professionals, Electricians, Builders, Project Managers and Launch Leaders.
Design
Have a process, part or assembly that you need to be designed?  Just landed a big project and don't want to hire and layoff in a few months?  We can help!  We have proven Solid Works, Catia, Eplan, Autocad, Process Simulate, LabView, and Cad Cam professionals waiting to make your ideas a reality!  
Programming
Robot, PLC, Machine Vision, Database Management, and MES systems.  Offline and Line Side, by Teach Pendant or from scratch, your standards or ours, we can help with thousands of certified and proven automation programmers.  With ratings and reviews from previous customers, you can be assured that you are getting the best programmer available!
Installation and Maintenance
Your in-house team can spend more time at home when you hire proven local professionals to handle your "Road Work"!  How much would you save in expenses and employee turnover?
Maintenance of modern automation systems requires diverse exposure to different industries, processes, standards, and hardware.  Our professionals know a thing or two because they have seen a thing or two.
Trust By
hover over to stop and scroll manually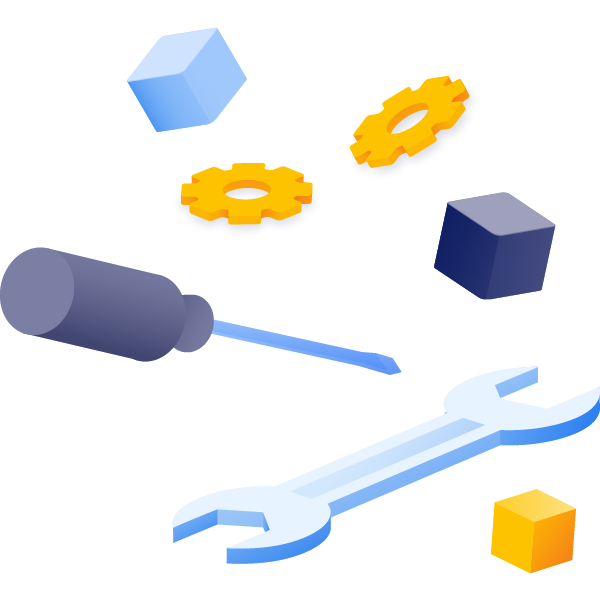 Skilled Manufacturing and Automation Talent
Electricians, Builders, Riggers, Machinists, Millwrights, Welding, Elevator Mechanics, Wind Turbine Technicians, Metal Fabricators, CNC Programmers.  Once we provided Mercedes with 6 Paintless Dent Repair technicians within a week, so do not be afraid to ask for an unlisted skilled trade.
Frequently Asked Questions
hover over to stop and scroll manually
Posting Contracts
How it works
Click the button below and tell us what you need!  Immediately professionals will see your post and start applying with beautiful profiles focused on automation skills.  Automate America will send you invoices based on your payment terms once you approve the time sheets.  AA will pay the professionals so that you do not have to onboard suppliers or manage 1099s every time that you need something done.  One supplier, AA gives you access to thousands of professionals instantly, you only do business with us.  Simplified Business Process with No Risk!  Cancel the contract any time, just pay for any time worked on your project up to that time.  Text 586-770-8083 with any questions or click the email link below.
Applying to Contracts
How it works
Click the button below to search through the contracts, be sure to view Hourly Contracts, Contract to Hire, and Direct Jobs if interested.  When you find one that you like, click "I'm Interested" or "View Details", then after you read the contract and want to do the work, click "Apply Now".  The system will let you choose when you get paid, then it is up to the customer to view your profile and make a decision.  You will be notified by email and phone when the customer accepts your application, at which time you will get the option to accept or deny the contract.  You will complete timesheets and expense reports through Automate America and we will then pay you based on the payment terms that you selected during your application.  Questions?  Text 586-770-8083 or click the email link below.
Benefit to:
Customers – Manufacturers and Automation Integrators
One intermediary that connects you to thousands of trusted professionals and automation companies around the world instantly, professionals who are waiting for your on-demand contracts and jobs.  You only do business with Automate America, not each engineering firm and contractor.  No more expensive job boards, head hunters, or staffing companies, we do that work for free!  You only pay what you post the contract for.  We pay the professionals and engineering firms, then we invoice you based on your payment terms.  Post your direct in house automation jobs for free as well.  Email us if you have any questions or text 586-770-8083.
Benefit to:
Independent Contractors
We serve you contracts from hundreds of international manufacturing and automation conglomerates without you having to be an approved supplier.  Automate America eliminates your RESPONSIBILITIES of marketing, sales calls, supplier qualifications, and onboarding, invoicing, and chasing late payments (you are paid automatically).  We allow you to choose when you get paid, provide great rates, and have a supportive network of automation professionals that make you feel a part of something big, yet still in full control of your career!  Relax, focus on the automation work that you are good at, and let us handle the B2B headaches.
Benefit to:
Engineering Firms – Contract Companies – Service Partners 
Contract trusted professionals when you are busy and place your engineers on contracts when you are slow.  Do not hire or lay off when your workload inevitably changes.  Example:  Your design team is slammed with work, so you contract a few Solid Works designers from AA, but your robotics programmers have nothing to bill their time to, so you put them to our contracts.  You can contract in and out at the same time, avoid hiring and laying off, and most importantly, Reduce Non-Billable time which increases your profitability.  Non-Billable time is what destroys your bottom line every year, we know your business and we have the solution.  Post your direct inhouse automation jobs for free as well.  You receive the most value from Automate America!
Benefit to:
HR
Free to post and hire trusted professionals for jobs, contract to hire and hourly contracts.  We make your life easier!  A niche job board for automation professionals.  Find who you need instantly and eliminate the costly job boards, staffing companies and head hunters, we do that work for free!  90 day Contract to Hire with no placement fees and post your direct jobs worldwide for free.  Our professional profiles are better than resumes and our workflow is better than the high-priced job boards.  Automation Jobs for Engineers.  Please Email us if you have any questions or text 586-770-8083 and we will contact you immediately.  

The Industry's Most Recognized PLC Training Program
myPLCTraining.com is the standard.  Automate America trusts these automation experts to ready our pipeline of control engineers.  From those with 0 PLC skills trying to enter the industry to professional controls engineers looking to learn a new system, they have an amazing way of simplifying the most capable control platforms in the world.