90 Day Contract to Hire Automation Professionals $0 Placement Fees
Often the best option for both the future employee and the hiring company.  Test the waters, at the end of the 90 day contract, if both parties want to continue working together the contract can be extended or a direct employment offer can be made.
$0 Placement Fees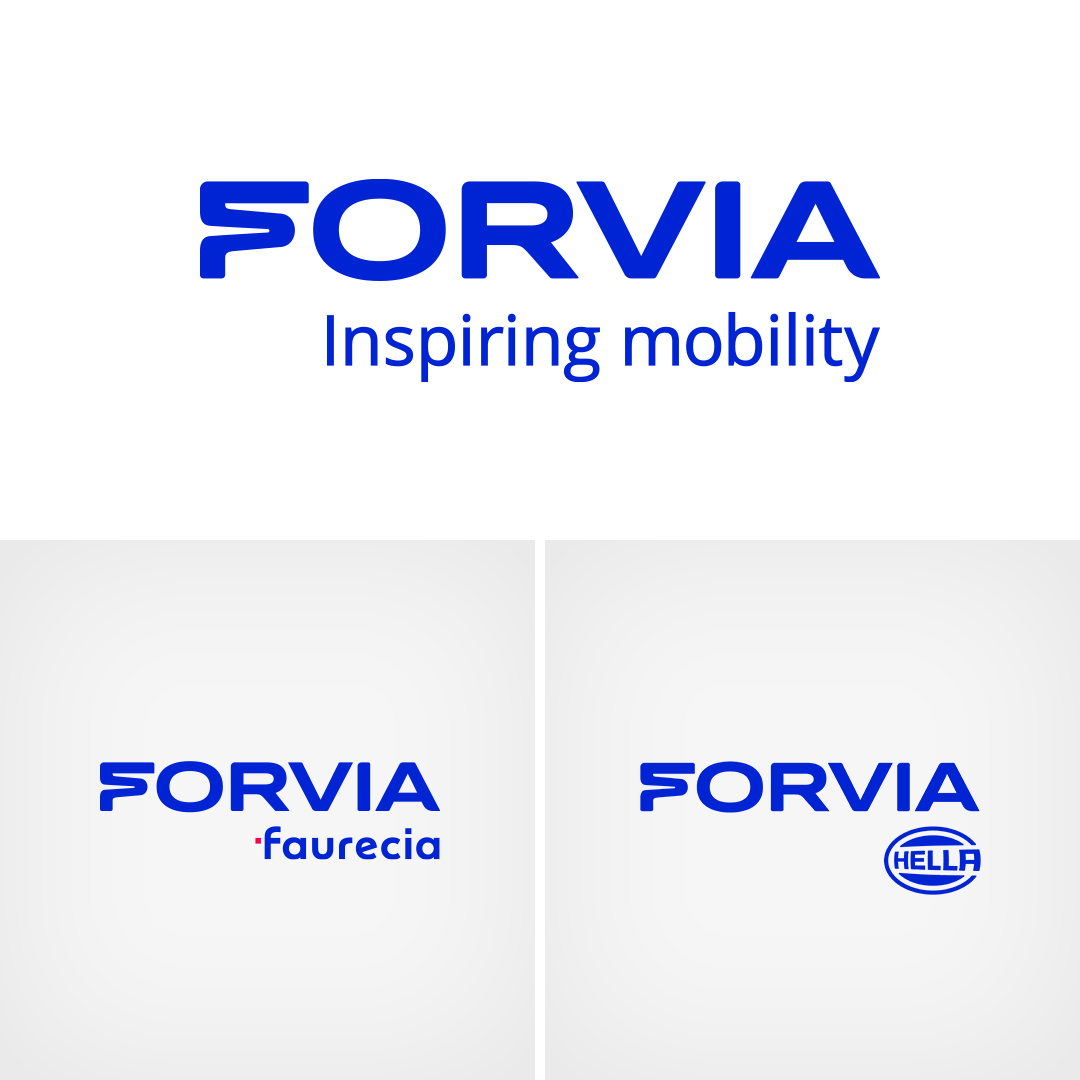 Forvia
Trusted by Forvia, the world's premier automotive supplier.  Forvia has been extremely successful with contract-to-hire postings and has hired many automation professionals at plants around North America through these agreements.  Forvia makes 1000 different parts for 80 Automotive Customers and half of the cars on the road today have parts made by Forvia.     We are extremely grateful for the work Forvia, May 2023 be your best year yet!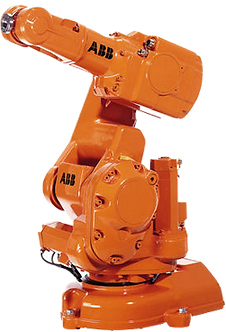 C2H With Automate America
When you post a C2H on Automate America, you get instant access to thousands of automation professionals, but the talent pool is smaller than a standard hourly contract position.  The reason is, many of our professionals prefer to remain contractors, as it is generally better for the customer and professional.  Another cause for the smaller talent pool is that you do not get access to the available engineers at member companies.  Member companies have professionals to do your work, but they do not want you to offer them a job, their pros are only available for Hourly Contracts.  We will still fill your positions, but not as fast or with as many options.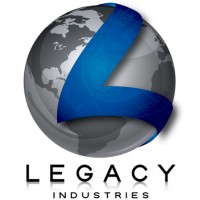 Legacy Industries
The number one integrator in North America chooses Automate America Contract to Hire when they are looking to build their in-house team.  Instead of using head hunters who charge outrageous placement fees, staffing companies who don't know the industry or their professionals, and instead of expensive job boards that share their job with everyone and let unskilled professionals apply to highly skilled jobs, Legacy Industries trusts Automate America C2H!  Always free and never a placement fee!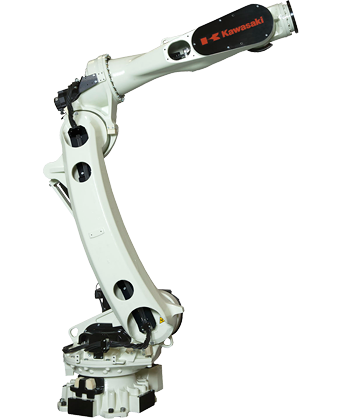 How It Works for Customers
Post your contract for what you are willing to pay for the contractor.  We will broadcast it to our network and instantly professionals will apply.  You choose whom you want to shortlist or hire.  We will bill you based on the payment terms and time sheets that you approve weekly.  That's it!  No fees, subscriptions, or expenses to post, contract, or hire.  We take a small percentage of the pay rate before we show it to the contractors, that's how we make money.  Need a video or in-person meeting to discuss details and answer your questions?  email us at info@AutomateAmerica.com or text 586-770-8083

How It Works for Professionals
Build a beautiful and complete professional profile because customers choose the profile with the most related experience and skills.  Search Contract to Hire in the link below.  Apply to anything that you like and are qualified for.  When the customer shortlists you, you will get an email, and they may call or email you for a video, phone, or in-person interview.  When they hire you, you will get one last chance to accept or decline.  If you accept, you must show up and perform, if you do not show up or communicate, your profile will be disabled.  After 90 days the customer will either offer you an in-house position or request to extend the current contract to end the engagement.  You will be able to choose when you get paid and we will help you every step of the way!
Frequently Asked Questions
Answers to the typical customer and professionals questions.
Questions like, What does Automate America Cost?  How Much Should I Pay Programmers? Who pays Who? What Value do I get from Automate America?  Does Automate America Sponsor Work VISA's?