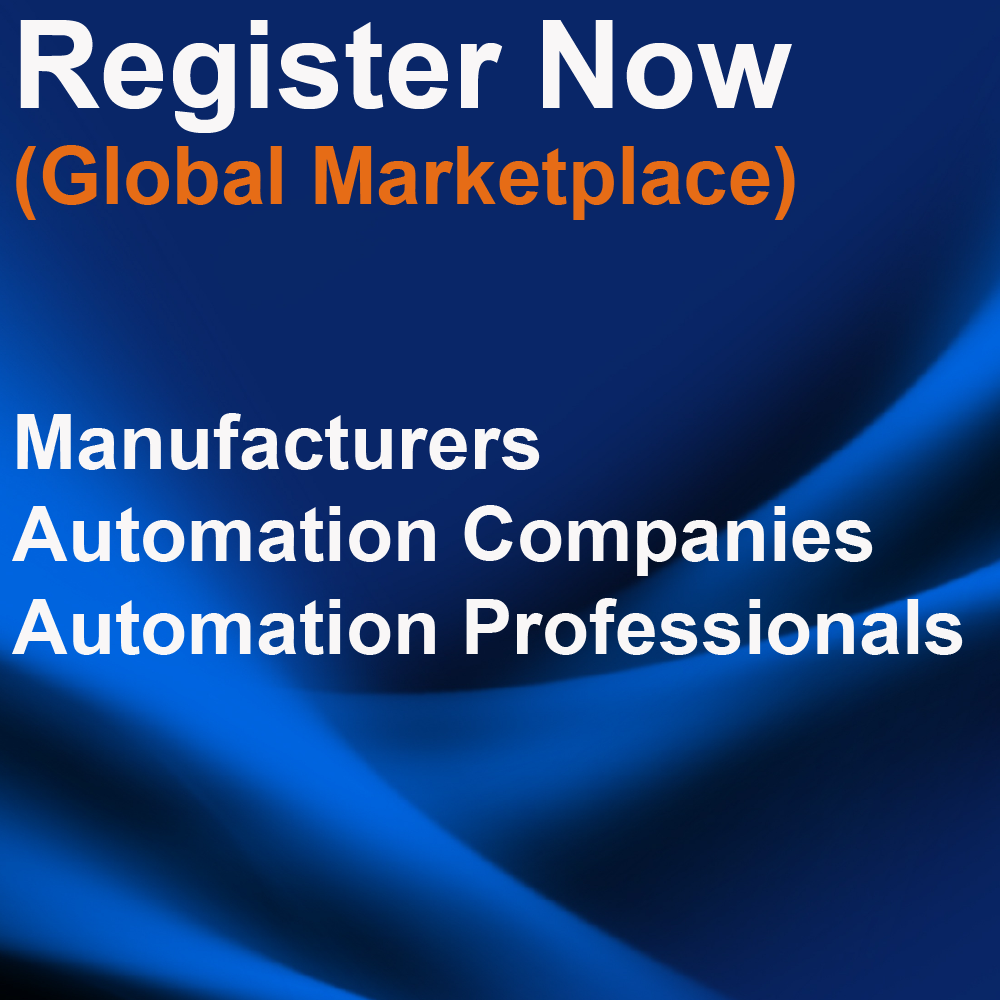 Registration is Free
Automate is a free, fair and open global marketplace
All Automation and Manufacturing Professionals are welcome to join.  There are no barriers to entry!  We have disabled many companies and professionals for the health of the community but we give everyone a chance!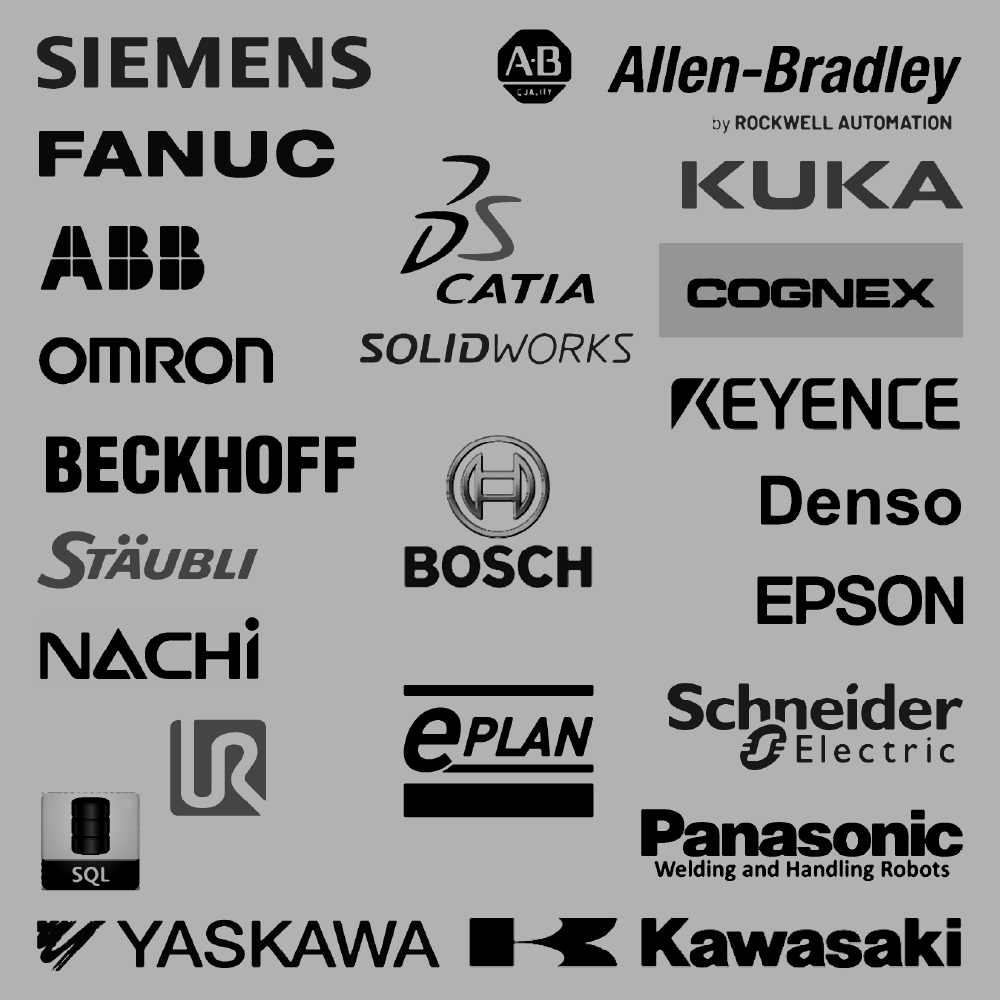 Hourly Contracts
The Best Automation Professionals and Contracts On-Demand
Robot, PLC / Controls Engineering, Mechanical, Electrical, and Controls Design, Simulations, IT, Electrical Contracts, Skilled Trades, Quality Control, Project Management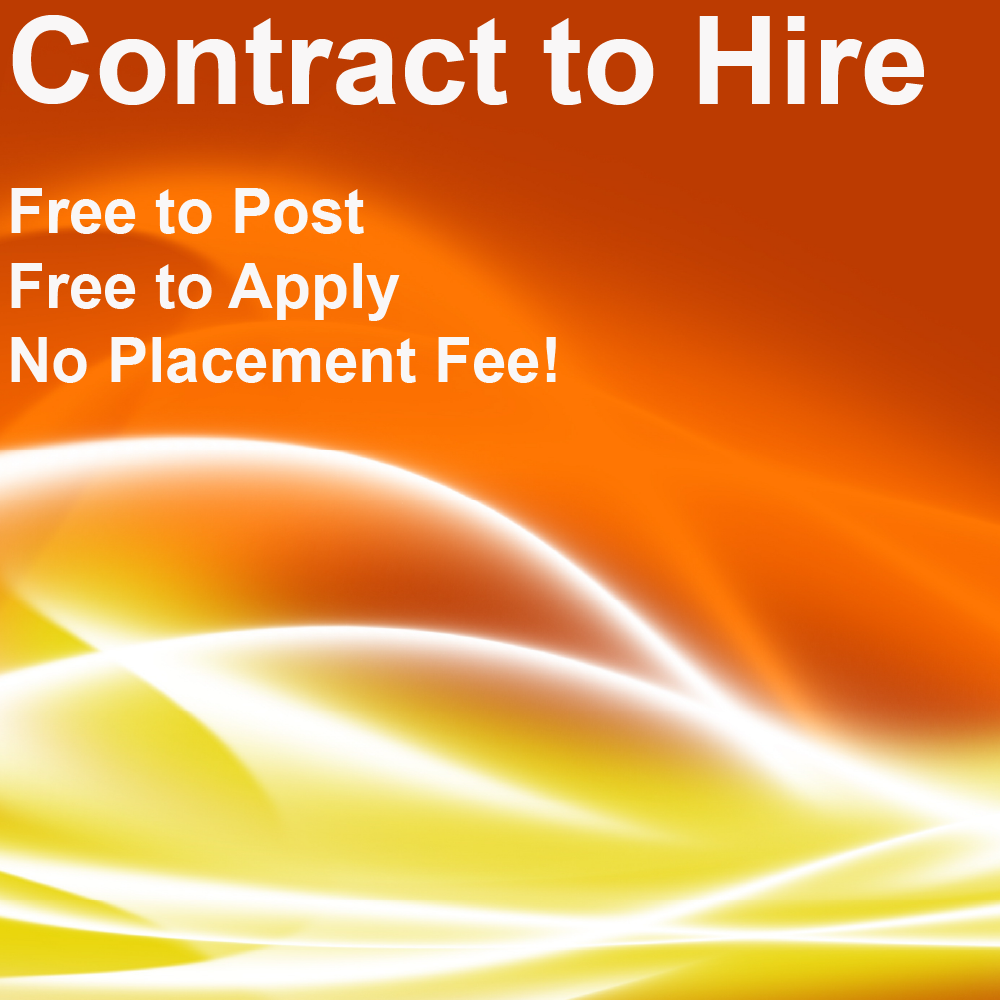 Be sure before you commit
Don't hire anyone or take a job until you have worked together!
If you are looking to build your internal team or looking for a job, contract to hire is the smartest option.  Make sure it's a fit before you commit.  HR success is achieved by not hiring until you are sure!
Post and Search Here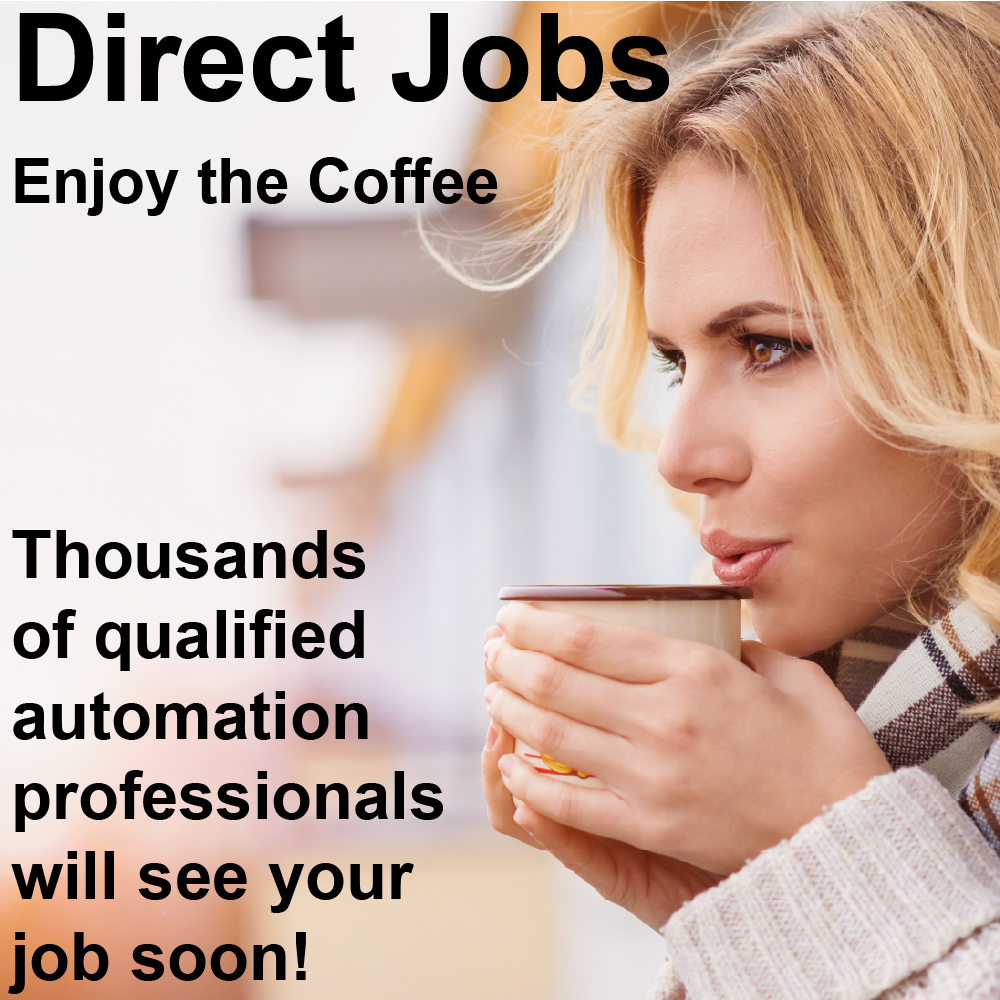 Free Job Board
Automation, Manufacturing and Technology Jobs Only!
Post your jobs worldwide for free on Automate America!  Your jobs help keep our network healthy!  We encourage you to contract proven professionals on-demand with Hourly Contracts, but we understand that sometimes you must hire direct employees.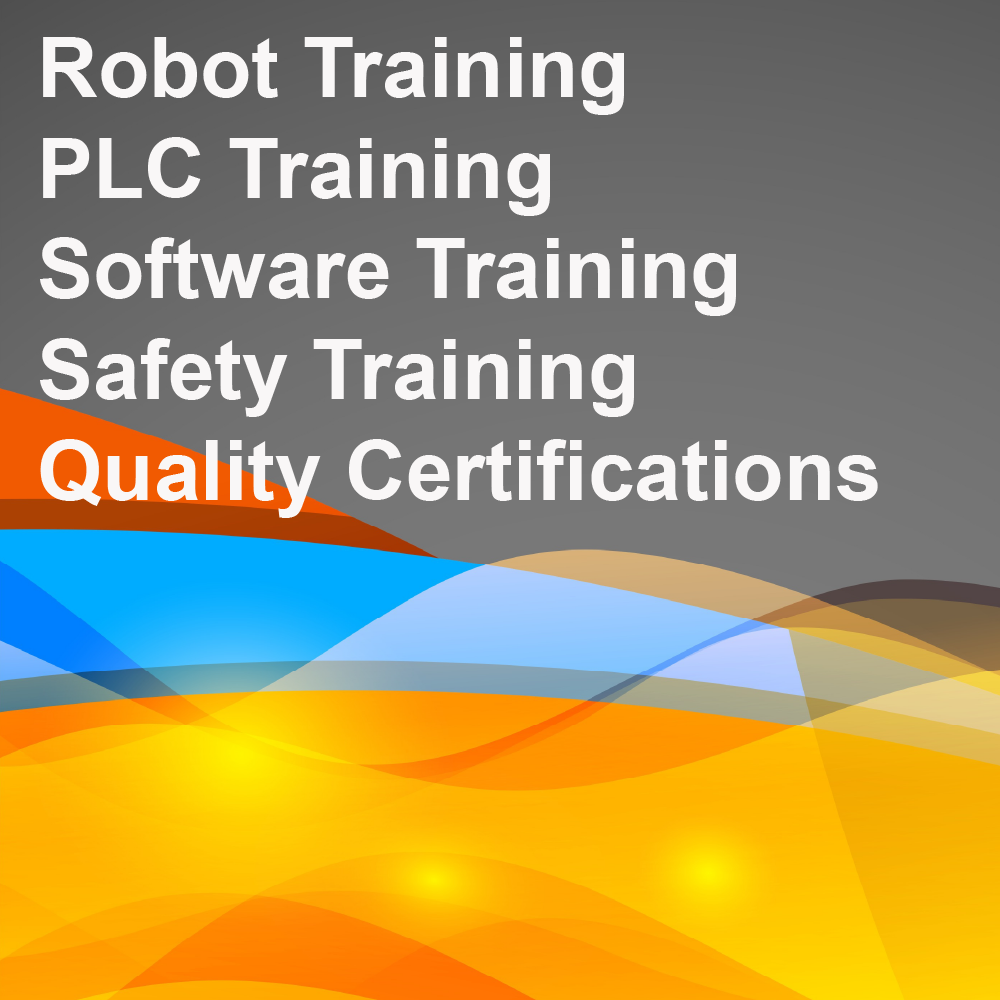 Training and Certification
Automation Training Online, Onsite and Offsite
Robot, PLC / Controls, Robotic Welding, Software and IT, Safety, Machine Vision, and Manufacturing Quality training classes around the country.